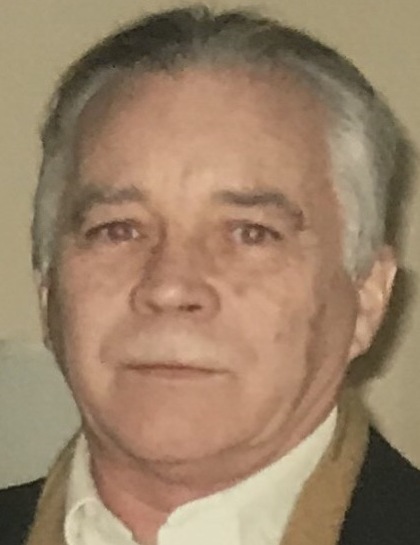 Obituary of James Joseph Moore, II
James Joseph Moore, II passed away peacefully on April 7, 2020. James was long time resident of DeWitt and Syracuse, NY. He graduated grade school at Holy Cross in DeWitt, NY and highschool at St. Thomas Moor in Connecticut. He attended Oklahoma University and graduated from Bentley College in Boston. He was a stockbroker prior to becoming a contractor for Jay's Deck's in Manlius, NY.
He is predeceased by his parents, James and Irene (Donegan) Moore. He is survived by his sister, Carol (Thomas) McGavin of Chicago.
Due to the Covid Pandemic his funeral services will be held at a later date at Holy Cross Church.