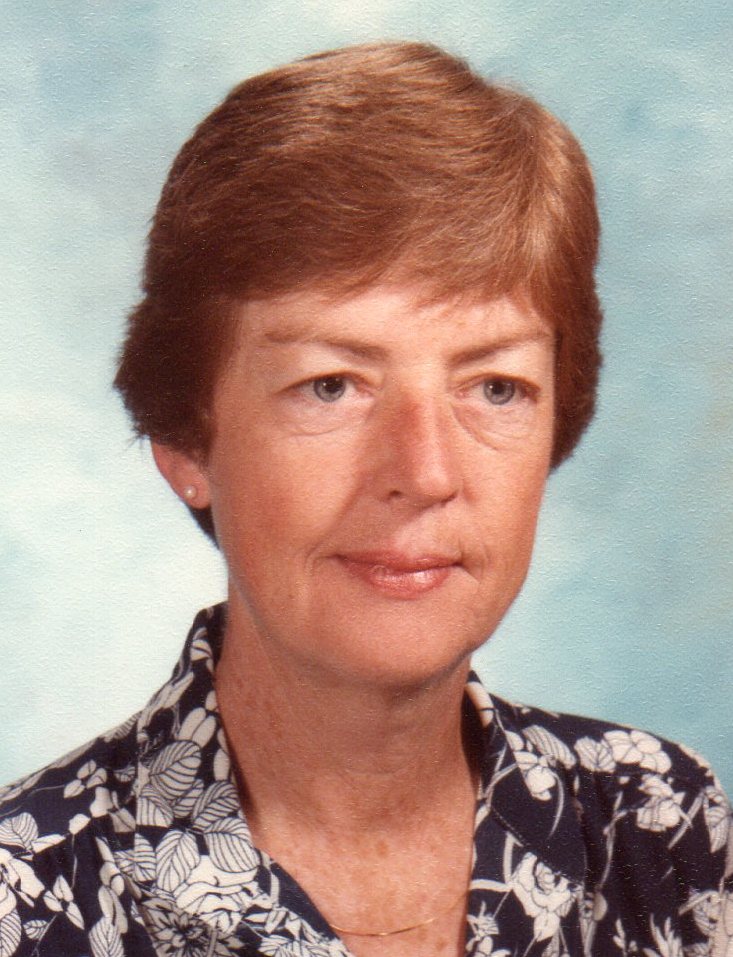 Obituary of Dolores B. Johnston
Dolores "Lorie" Brooks Johnston, 85 of Syracuse, NY, passed away peacefully on December 7, 2020. She was born in Syracuse to the late Walter and Grace (Flannery) Brooks. She was a Registered Nurse her entire life, working at a hospital in Florida early in her career. She then came back to the Syracuse area to raise her family. After that, she worked as a school nurse for the Liverpool Central School District until her retirement. She was kind, fiercely independent, hard-working and strong-willed with a quick wit and great sense of humor. She was affectionate with her loved ones and was always there to selflessly lend a hand or ear. Over the years she enjoyed golfing, alpine skiing, water skiing, playing bridge with her friends, playing the violin and organ and reading books. She loved all animals and took in MANY stray animals over the years. She had a special place in her heart for the elephants at the Rosamond Gifford Zoo and would visit them often. She also cherished her quiet time at home with her cats. But above all else, "Grandma Lorie" loved spending time with her grandchildren.
In addition to her parents, she is predeceased by her daughter, Kimberly McConnell and her beloved nephews, Stephen Loveland and John Brooks. She is survived by her children, Kelly (Paul) Whorrall of Manlius and Kris (Joe Dorval) Gawlik of Oswego; siblings, Suzanne Loveland, Marilyn (Peter) Cass and William (Brenda) Brooks; her grandchildren, Ashleigh (Sean) Murphy, Alexandra Johnston, Oliver Gawlik, Benjamin (Jennie) Whorrall, Russell Cestone, Jacob Whorrall and Rebecca (Andrew) Dyckman; great-grandchildren, William Whorrall and Austin Dyckman; nieces, Wendy and Lisa Loveland; nephews, Teddy and Alexander (Jessica) Cass, and Adam Brooks; and several cousins.
There will be no services or calling hours.
In lieu of flowers, please make a donation in her name to the elephant program at the Rosamond Gifford Zoo.
Tribute Video made by Dolores' granddaughter, Alex: Click here