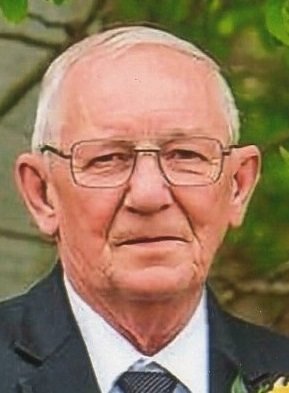 Obituary of James R. Potter, Jr.
James R. Potter, 73, passed away December 17, 2020.
James is predeceased by his mother and father, James R. and Lillian Potter, Bobby Potter, Earl Potter, Ronald Potter, Harold Potter, Bob Petit, & Vic Petit.
He is survived by his wife, Heidi, sons, Dustin (Lindsey) and Devin (Stacy), brothers, Jack Potter (Karen) and Richard Petit (Carole), sisters and brothers-in-law, nieces and nephews.
He will be greatly missed.