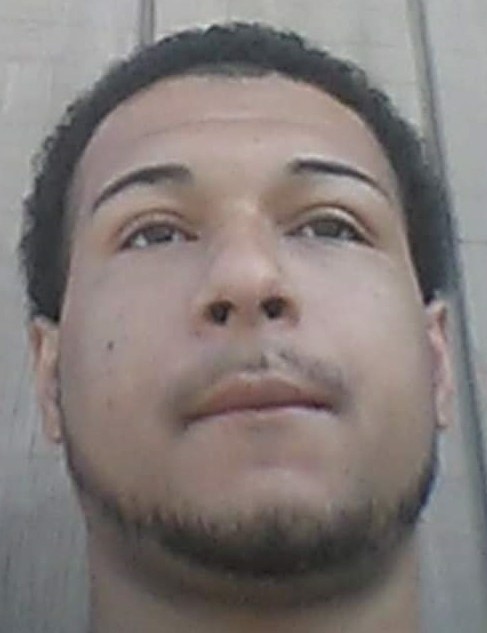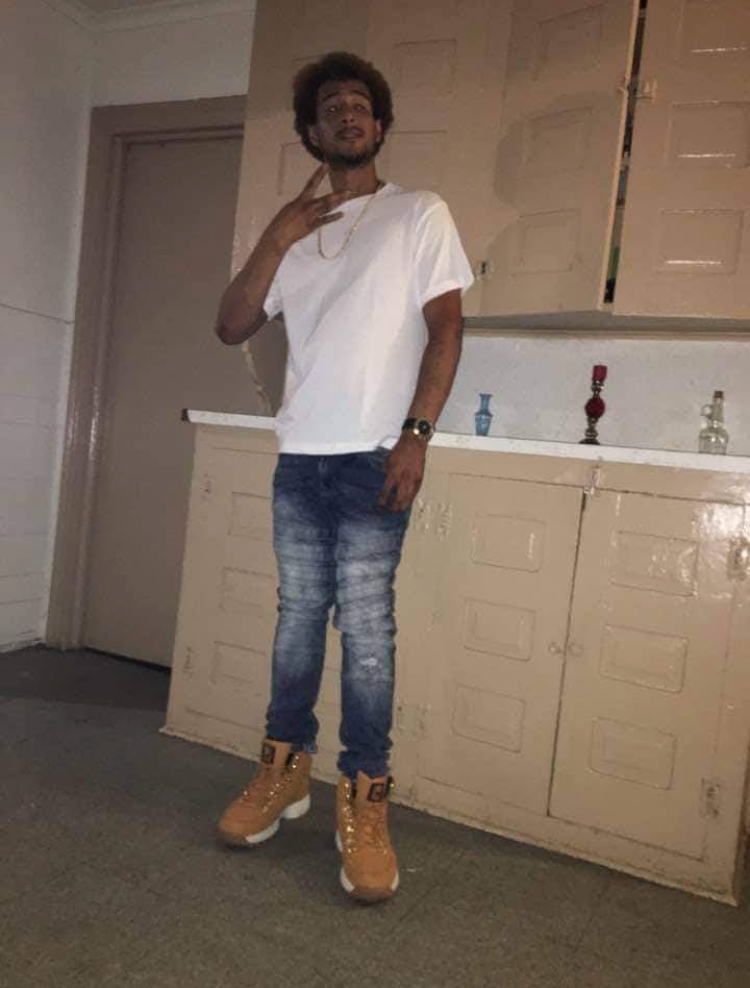 Obituary of TyShawn R. East
TyShawn R. East, 24, of Syracuse, passed away on December 26, 2020. He liked to play the Xbox game, Need for Speed, enjoyed taking apart and building things, but above all else he loved to be with his family.
TyShawn was predeceased by his brother, Elijah; grandmothers, Melba and Millie; grandfather, Albert; aunt, Latonia and uncle, Frankie.
He was survived by his parents, Will East and Tracie (Twan); siblings, William Jr., DaSheem, Lameek, and Shyquest East, and Nene, Lil Twan, Devina, and Jaheim Burns; maternal grandmother, Darlene; niece and nephews, Abrianna, Abel, and Lebron East and several aunts, uncles, and cousins.
Due to Covid-19 restrictions, funeral services will be private; a recording will be available here on Tuesday, January 5, 2021.
In lieu of flowers, donations in TyShawn's memory may be made to his funeral service fund to the Edward J. Ryan and Son Funeral Home.