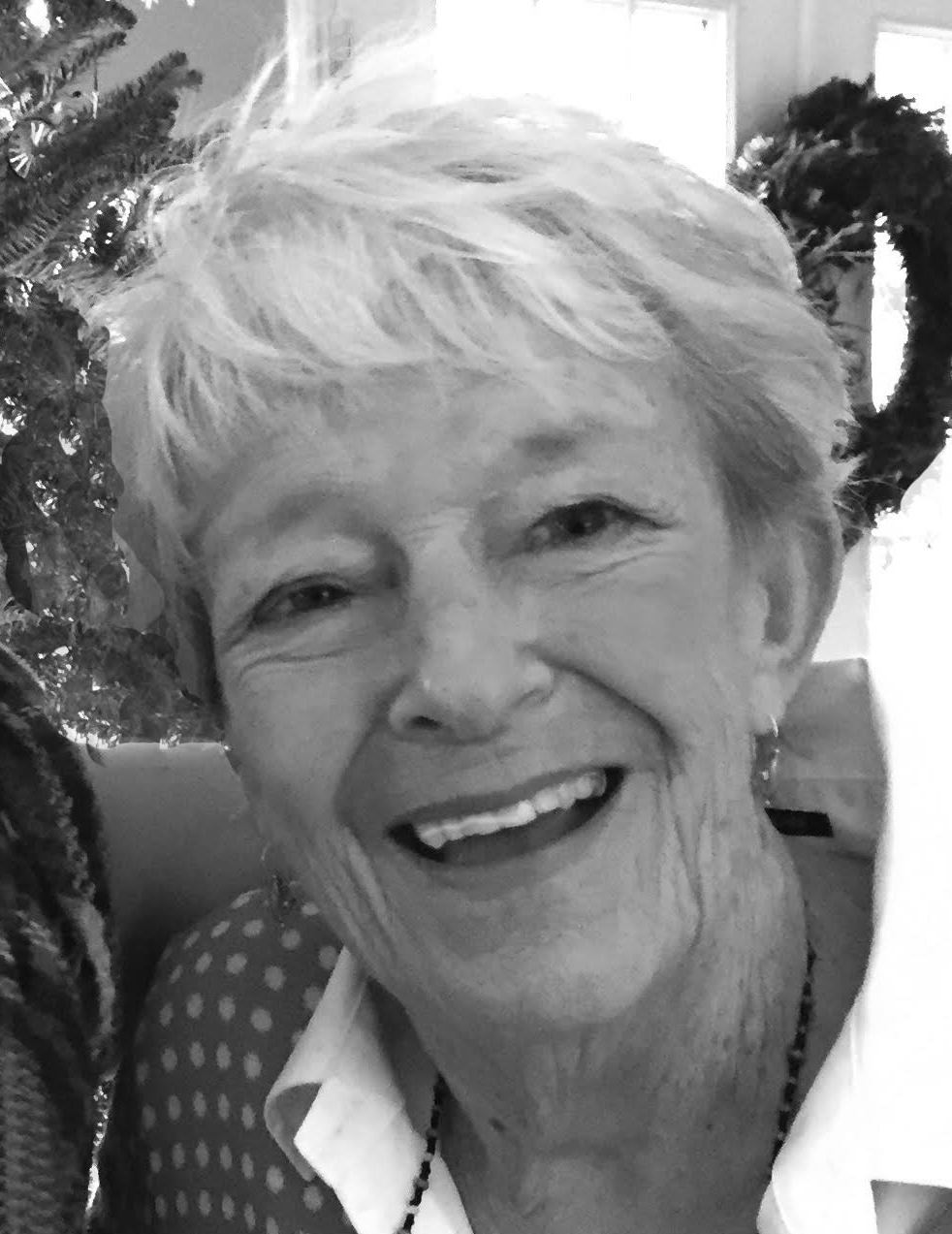 Obituary of Shirley C. Mollica
On January 28, Shirley Caroline Mollica passed away peacefully in her sleep. Shirley was a devoted and tireless mother to her 6 children and a loving wife to her husband, Jack for 68 years. Shirley had a gentle kind spirit and exuded warmth to family and strangers alike. She loved to laugh and always had a smile for everyone. Above all, Shirley would want to be remembered as a best friend to her children who could always count on her unconditional love and support. Her family meant the world to her. Shirley was deeply loved and will be profoundly missed.
She is survived by her husband, Jack and 6 children, John, of Freeport ME, James of Manlius NY, Patti Hagan (Mark) of Nyack, NY, Nancy Bowes (Pat) of Matthews NC, Mark (Julie) of Dove Canyon, CA, and Lisa Gaus (Larry)of Naples FL as well as 14 beautiful grandchildren.
Shirley's caretakers of her later years, Dawn Bucci, Kathy Burlin and others, loved Shirley like their own. They brought sunshine into each others' lives and made it possible for Shirley to stay comfortable in her home with with family.
A memorial service will be held at a later date. She will be entombed in St. Mary's Cemetery, DeWitt.
Donations in her memory may be made to St. Lucy's Church, 432 Gifford St., Syracuse, NY 13204.
Donations in her memory may be made to St. Lucy's Church on Gifford St. in Syracuse.