3180 Bellevue Ave | Syracuse, New York 13219 | Phone: (315) 468-3443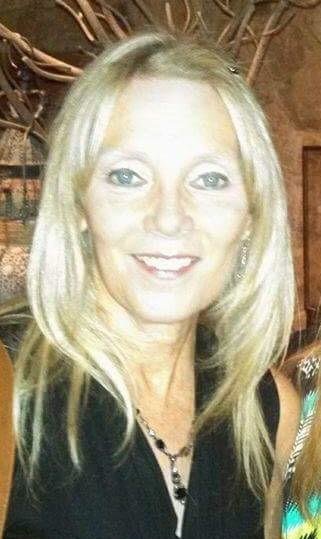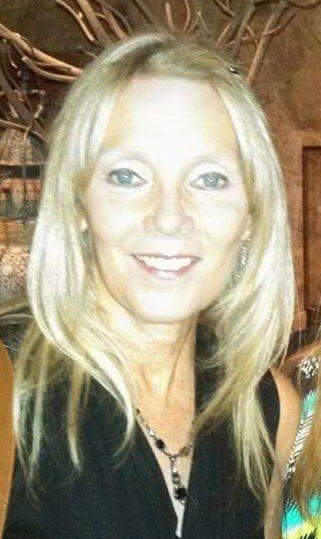 Obituary of Wendolyn Havey
Wendolyn Saunders Havey, 63, of Syracuse passed away on Saturday, September 23, 2017 surrounded by loved ones after a long and courageous battle with multiple myeloma. Wendy saw the world through rose colored glasses. Her ability to love and accept everyone was a characteristic admired by all. She cherished her family and friends and especially her beloved dogs, Jake and Keena.
She was the daughter of George and Sally Saunders of Syracuse. She graduated from Jamesville DeWitt High School and SUNY Oswego. Wendy worked for 35 years at ADP.
Wendy is survived by her loving husband, James, two daughters, Meredith (Ben) and Lauren, brother, Brian (Sharon) Saunders and extended family.
Calling hours will be held on Thursday, September 28, 2017 from 4 to 7pm at the Edward J. Ryan and Son Funeral Home, 3180 Bellevue Ave. A funeral service will be held immediately following at 7pm at the funeral home. Burial will be private.
In lieu of flowers, donations in Wendy's memory may be made to the Alzheimer's Association; 441 W. Kirkpatrick St, Syracuse, NY 13204.?