3180 Bellevue Ave | Syracuse, New York 13219 | Phone: (315) 468-3443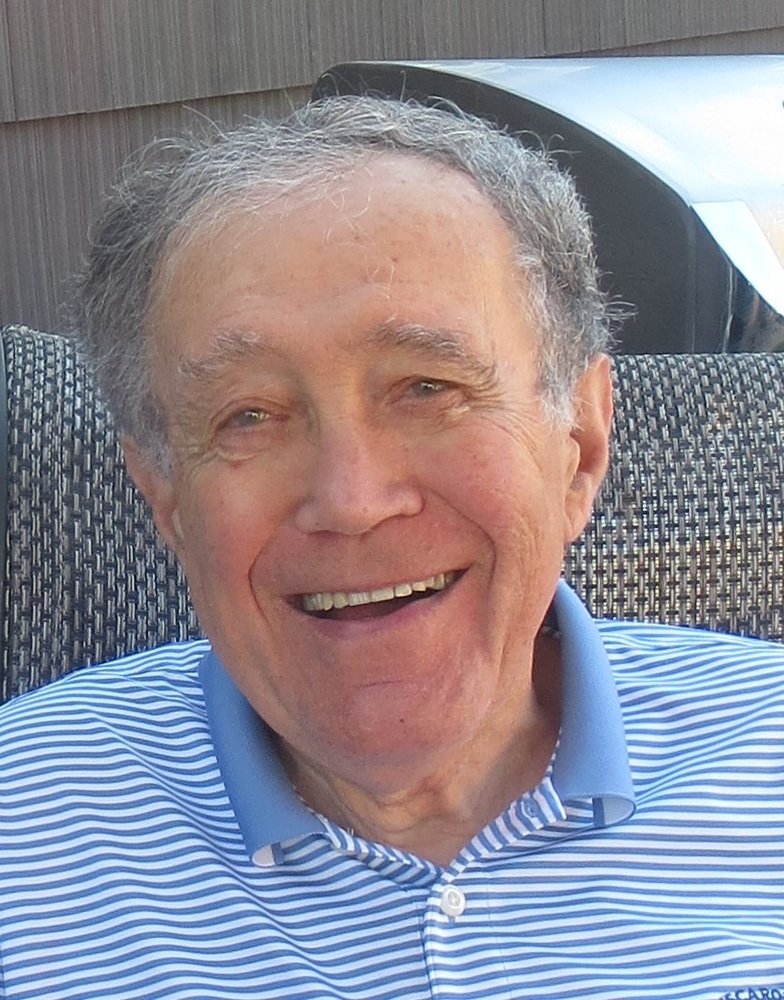 Obituary of Charles Detor
Charles A. Detor, 84, formerly of Westvale, passed away Tuesday May 8th peacefully at home surrounded by his family. He was born in Syracuse on June 2nd, 1933 and graduated from Assumption Catholic Academy where he played basketball. Charles graduated from Onondaga Community College with a degree in Business Administration. He was a US Army Veteran, serving in the Presidential Honor Guard in Washington, DC during the Eisenhower Administration. Charles retired from Niagara Mohawk after 43 years of service. He was a former member of the St. Charles Borromeo School Board, where he was a parishioner since 1966. He also served on the Town of Geddes Planning board for several years. Dad was a lifelong New York Yankee fan, and passed away wearing his favorite ball cap.
Charlie is survived by his wife of 55 years, the former Nancy Coolican; 4 children Mark (Pamela Vincent), Jeffrey (Megan), Paul (Janel Payette), and Sarah (Kevin VanBeveren); 10 grandchildren Brittany, Samantha, Grace, Claire, Mary, Bridget, Charles J. (his namesake) Ella, Emily and Jordan; and his brother Joseph Detor. He was predeceased by his parents; Charles and Susie Detor.
Friends and relatives are invited to greet the family on Monday May 14th from 8:30 to 10:00 AM at St. Charles Borromeo Church located at 417 S. Orchard Rd., Syracuse, NY 13219. A Mass of Christian Burial will begin immediately following at 10:00 AM. Although Charlie did not want traditional calling hours to be held, his family is inviting all relatives and friends to join in a celebration of Charlie's wonderful life (or an "Irish wake" as Nancy calls it) later in the day on Monday from 4 to 7 pm at Tuscarora Golf Club located at 2901 Howlett Hill Rd., Marcellus, NY 13108. Nancy and the family truly hope that as many family and friends as possible will be able to join us in this less formal and relaxed atmosphere.
In lieu of flowers, donations may be made to either Francis House, 108 Michaels Avenue Syracuse, New York 13208 or the St. Charles-St. Ann Food Pantry, 4461 Onondaga Blvd. Syracuse, NY 13219.