3180 Bellevue Ave | Syracuse, New York 13219 | Phone: (315) 468-3443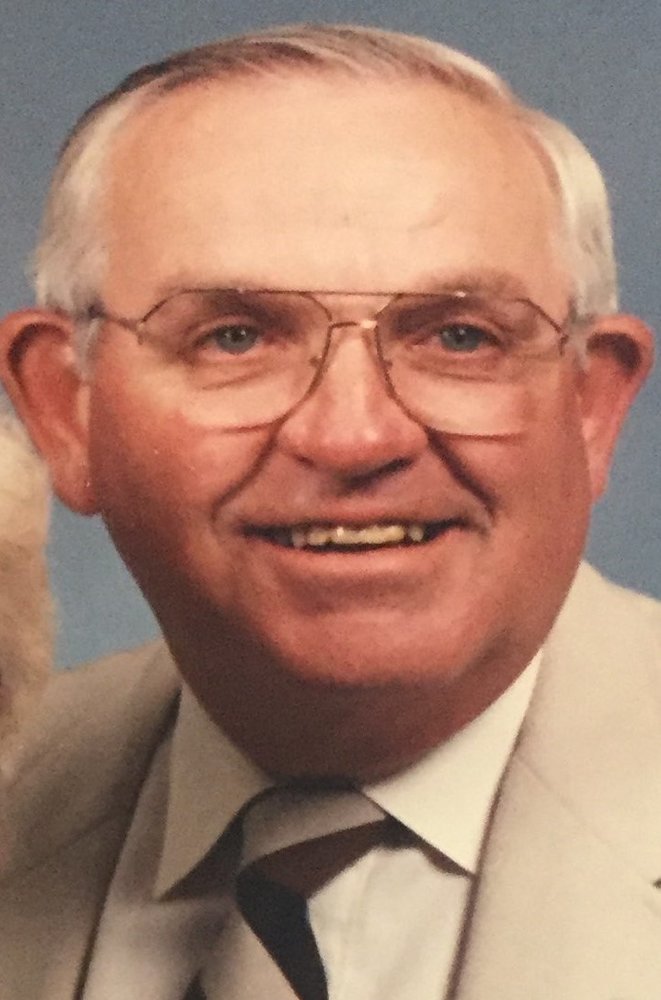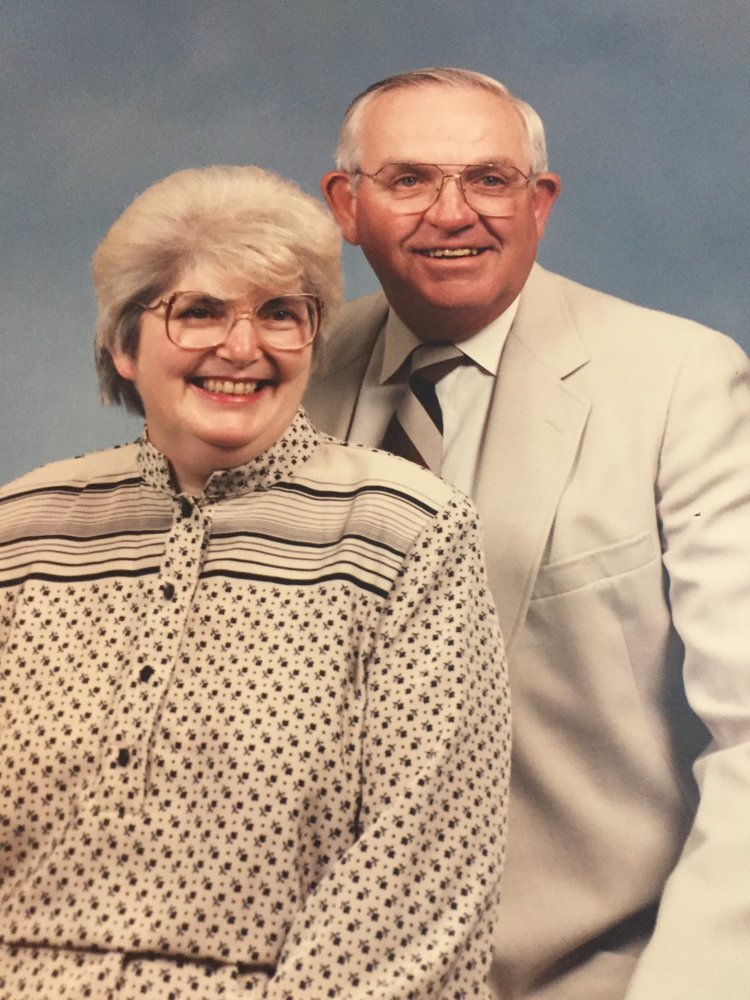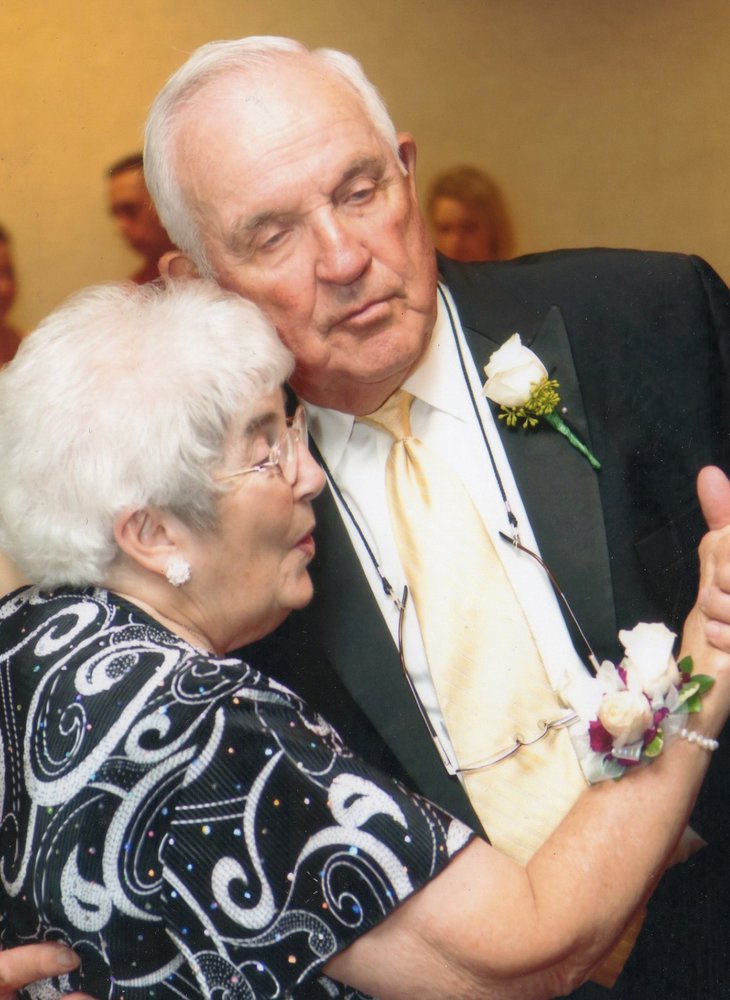 Obituary of William S. Read
William "Bill" Read, 87, of Syracuse, passed away peacefully, surrounded by family on August 23, 2018. He was a Navy veteran, worked for Bristol Labs and Capital Oxygen Services. A true Irishman, Bill was a devout Catholic with family values, an avid golfer, a huge fan of Notre Dame Football, the Toronto Maple Leafs, and the NY Yankees. He enjoyed his Ella Fitzgerald, Leo Rayhill, and "culture hour."
Bill is predeceased by his wife, Sarah; siblings, David, Francis, John, C. Philip, Elizabeth, and M. Barbara.
He is survived by his children; Michael (Joan), Mary (Mark) Petrocci, Kathleen (Michael) Halpin, Joanne (Rick) Oram, Margaret Williams, William (Sherrie), Timothy, Patrick (Natalya), and Sarah Tofani, 19 grandchildren, 11 great grandchildren, and many nieces and nephews.
A Mass of Christian Burial will be held at 10am on Tuesday, August 28, 2018 at St. Patrick-St. Brigid's Church, Tipp Hill. Calling hours will be held from 4 to 7pm on Monday at the Edward J. Ryan and Son Funeral Home, 3180 Bellevue Ave. Burial will be at 12 pm on Thursday, Aug. 30, 2018 in Veteran's Memorial Cemetery, Howlett Hill.
In lieu of flowers, donations may be made St. Jude's Children's Hospital; 501 St Jude Place Memphis, TN 38105