3180 Bellevue Ave | Syracuse, New York 13219 | Phone: (315) 468-3443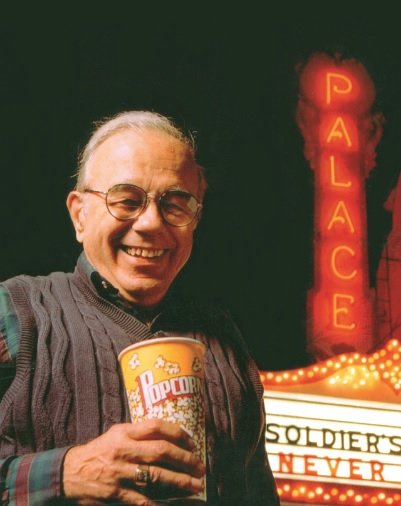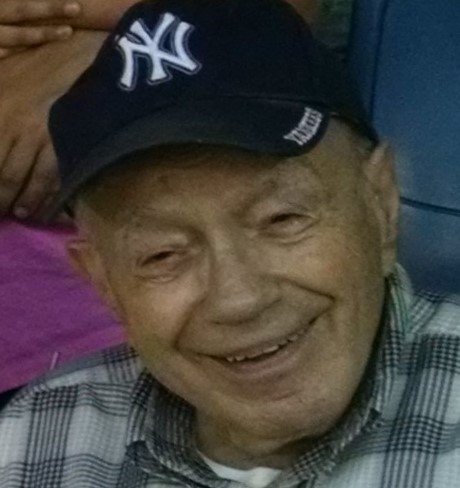 Obituary of Joseph "UJ" Detor
Joseph "UJ" Detor, 89, of Camillus, passed away peacefully on December 29, 2018 with his family by his side. UJ was retired from Crouse Hinds after 44 years. He fell in love with movies at a young age which led to him working as a projectionist for over 50 years at the Palace Theater in Eastwood. UJ proudly served in the US Army during the Korean War. He was a life long, die hard Yankee fan and also loved SU football and basketball.
UJ was predeceased by his parents, Charles F. and Susie, and brother, Charles A. He is survived by his sister in law, Nancy Detor, nephews and niece, Mark, Jeffrey, Paul, and Sarah Detor, nine great nieces; Brittany, Samantha, Grace, Claire, Mary, Bridget, Emily, Jordan and Ella and his great nephew, Charles Joseph Detor.
A Mass of Christian Burial will be held at 10:30am on Friday, January, 4, 2019 at St. Charles Church; 417 S. Orchard Rd. The family will receive friends from 9:30am-10:30am at the church prior to mass. Burial will be in Onondaga County Veteran's Memorial Cemetery.
Contributions may be made to St. Charles Food Pantry; 417 S. Orchard Rd. Syracuse, NY 13219