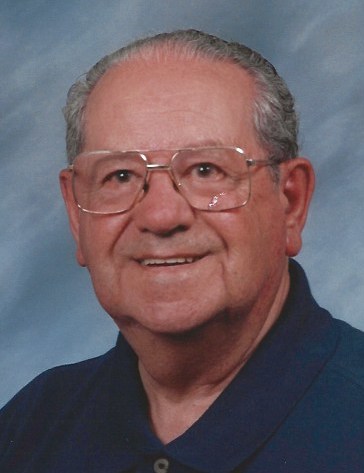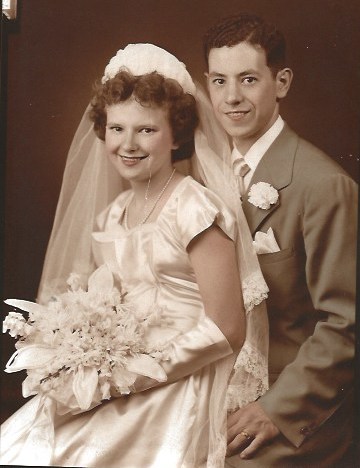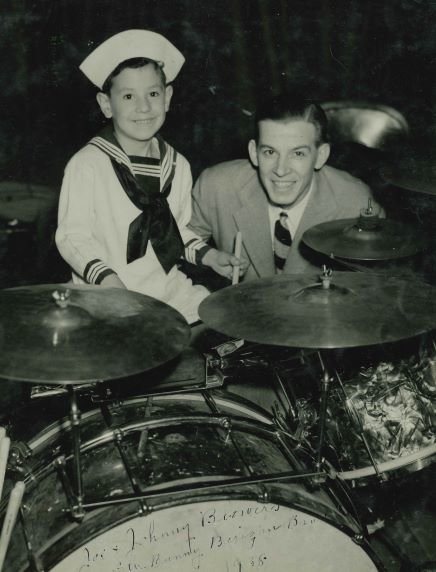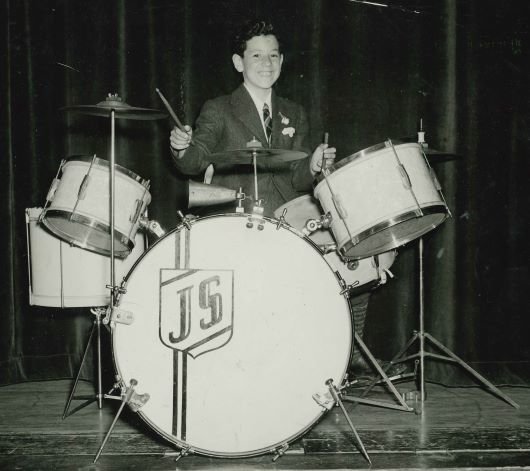 Obituary of Joseph L. Sherpa, Jr.
Joseph L. Sherpa, Jr., 90, of Syracuse passed away Tuesday November 3, 2020.
Joe spent 25 years working at Hotel Syracuse before going on to retire from St. Camillus Nursing Home as Supply Services Coordinator. He was a communicant of St. Joseph's Church in Camillus and was a member of Onondaga Senior Center. Joe was the recipient of the 2007 Syracuse Chiefs Fan of the Year and was a lifelong NY Yankees Fan. As a young boy he was considered a prodigy drummer; by age 11 he had the distinction of having played the drums as guest star with the Big Band Greats; Tommy Dorsey, Guy Lombardo, Gene Krupa, Chick Webb and Benny Berrigan. His love for music was a lifelong passion.
Joe was predeceased by Catherine H. Sherpa, his highschool sweetheart and wife of 45 years, his grandsons, Brian Sherpa and Thomas Sherpa; a daughter-in-law, Angel (Grassman) Sherpa and his brother, Leo.
He is survived by his children, Joseph (Sharon) Sherpa, Jim Sherpa, Christine (Jay) Kianka, Carmella (Mike) Mulroy-Degenhart, John Sherpa; a sister, Rosemary DeFrancis; several nieces and nephews; 10 grandchildren, and 5 great-grandchildren.
Services will be private.